Advertiser Disclosure
Our website strives to be honest with clients. That's why we not only place candid reviews but also share this affiliate disclosure with you. We earn money by receiving affiliate commissions. We place the link which leads you right to the manufacturer's e-store where you can buy a product from a reliable brand.
Read our full Affiliate Disclosure
Best CBD Vape Pen – A Complete Guide
CBD Vape Pen is a cigarette substitute that is used to vape CBD e-juice. It is a pen-shaped device that comes in two types: disposable and refillable. Disposable vape pens best suit beginners who seldom use vape pens and prefer a low-budget one. Refillable CBD vape pens are suitable for regular users. They come in various styles, and most are relatively discrete. 
In this CBD vape pen review, you can read about the best CBD vape pens for sale on the market. Also, you'll be able to tell the difference between refillable and disposable vape pens.
If you have a hard time choosing a hemp vape pen that suits you, then this article is your guide.  You will find two main categories of the vape pens, with a good insight into how they work and some of their pros and cons. 

Disposable CBD Vape Pens
Disposable CBD vape pens are excellent for single usage, and they best suit the beginner vape users. Unlike refillable vape pens, disposable ones contain cartridges prefilled with a certain amount of CBD e-juice, discarded once it gets empty. They include a battery to heat the e-juice into hovering droplets that you inhale. Here are some of the best disposable CBD pens for you to choose from.
Refillable CBD Vape Pens
If you are a regular CBD vape pen user, then a reusable vape pen will be the best fit for you. Refillable vape pens contain a refillable tank and a battery that is used to burn the CBD e-juice into hovering droplets to inhale. They are costlier than disposable vape pens for the first purchase, but you do not need to purchase them again once their tanks are out of the CBD e-juice. 
Refillable need maintenance since you can use them often instead of dumping them when they get empty. The added advantage of refillable vapes is that you can adjust the vaping to your tastes. The majority of reusable pens have customizable airflow and power, and you can select direct lung vape with more massive clouds.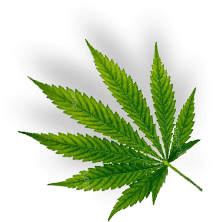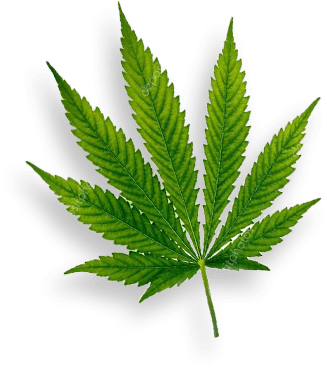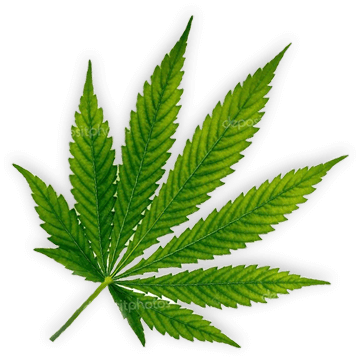 CBD Dosage
Calculator
Experience Level with CBD
None - Mild
Medium
Severe
Total Body Weight
(in lbs)
< 45
46-86
86 - 150
151-240
>240
<45
46 – 85
86 – 150
151-240
>240
<45
46-85
86-150
151-240
>240
this calculator is for informational purposes only. Talk with your Doctor before taking CBD. Individual results vary, and in fact it is already known that individuals have wildly different results with CBD.
The Pros and Cons of CBD Vape Pens
CBD Vape pens come with several benefits and drawbacks just like any other product out there. You should be well aware of these pros and cons before you decide to buy a CBD Vape pen for yourself!
Pros of Hemp Oil Vape Pens:
CBD is well-known for its help with stress, depression, anxiety, degenerative diseases such as Alzheimer's, arthritis, and even cancer. The rapid action and high bioavailability of Cannabis oil is an excellent way to gain all the benefits of CBD.
CBD is unique because it brings immediate effects. After you inhale the CBD vape pen, you will rapidly feel a calming, relaxing effect throughout your body.
You can consume CBD compounds using various methods. Of all those CBD consuming processes, vaping leads to the most effective route of CBD administration 
Convenience and Discreteness
Vaping CBD is regarded as a discrete consumption method because it produces no pungent smell like that of conventional cigarettes. Also, electronic cigarettes make vapors a contrast to traditional or CBD cigarettes, which create smoke.
Most people consume CBD for pain relief, and vaping is considered as the most effective consumption method for this purpose.
CBD vapes are portable and easy to use. All you have to do is make sure that the tank is filled with the e-juice, and the battery is fully charged, and you are ready to take long relaxing puffs!
Cons of CBD Oil Vape Pens:
Though the research suggests that CBD is safe for human consumption, it potentially causes several side effects:
Diarrhea
Fatigue
Appetite changes
Weight changes
In the case of pre-existing health conditions, particularly lung disorders, you must be cautious when inhaling CBD oil since coughs and nausea can occur when over inhaled.
Be mindful of some brands that use CBD oil thinning agents. The extract of CBD is typically too dense to be used in vaporizers, meaning that a thinning agent is used to process the extract to be inhaled effectively. These two can break down into potentially cancerous compounds as they reach high temperatures.
Research has shown that CBD vaping can be addictive. Most people worry about vaporizing CBD oil because, unlike conventional consumption methods, it is so easy and straightforward to get addicted to.
FAQ
Can CBD Vape Pens help anxiety?

A study in 2019 used CBD to treat people who were struggling with anxiety. Almost 80% of people's anxiety improved. Vape pens are a great way to treat anxiety with cannabis because you can take small, measured hits, sometimes known as small dosage. Plus, many cannabis brands make vape pens specifically formulated to relieve anxiety.
Can you use CBD Vape Pens for pain relief?

Cannabidiol (CBD) is used in a wide variety of ways for its potential therapeutic effects, like pain relief and anti-inflammation effect. Besides, when searching for pens and formulations for vaping CBD, you should buy only from reliable sources.
Are CBD Vape Pens Legal?

Hemp-derived CBD products that contain less than 0.3% THC are federally legal but are still illegal under some CBD state laws. Marijuana-derived CBD products are illegal on the federal level but are legal under some state laws. For example, San Francisco has a ban on vape pens altogether.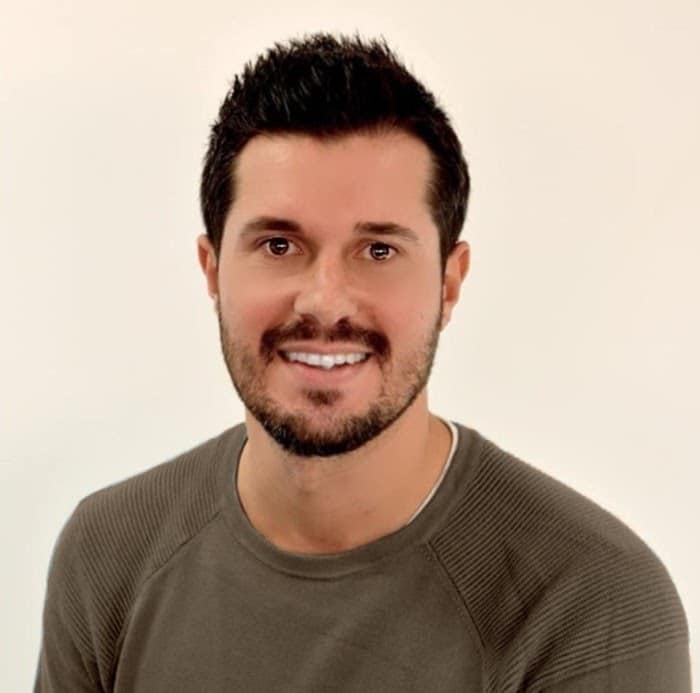 Jamie has more than ten years of experience as a physician assistant. He has always been interested in the healing potential of cannabidiol, especially in its pain relief properties. Jamie considers cannabidiol as a powerful remedy with minimal side effects. He knows how to help users make rational buying decisions based on the unbiased and accurate reviews of CBD products and brands.