Advertiser Disclosure
Our website strives to be honest with clients. That's why we not only place candid reviews but also share this affiliate disclosure with you. We earn money by receiving affiliate commissions. We place the link which leads you right to the manufacturer's e-store where you can buy a product from a reliable brand.
Read our full Affiliate Disclosure
Which CBD Shampoo is Best to Choose in 2023
CBD has found its way into hair care with more than several brands, thus bringing CBD shampoo and conditioner products to the market. They aim to soothe sensitive scalps through the use of the hemp-based ingredient. But does it really make sense to add CBD to your haircare line-up? Or is this just another trick used by marketers? Let's find it out!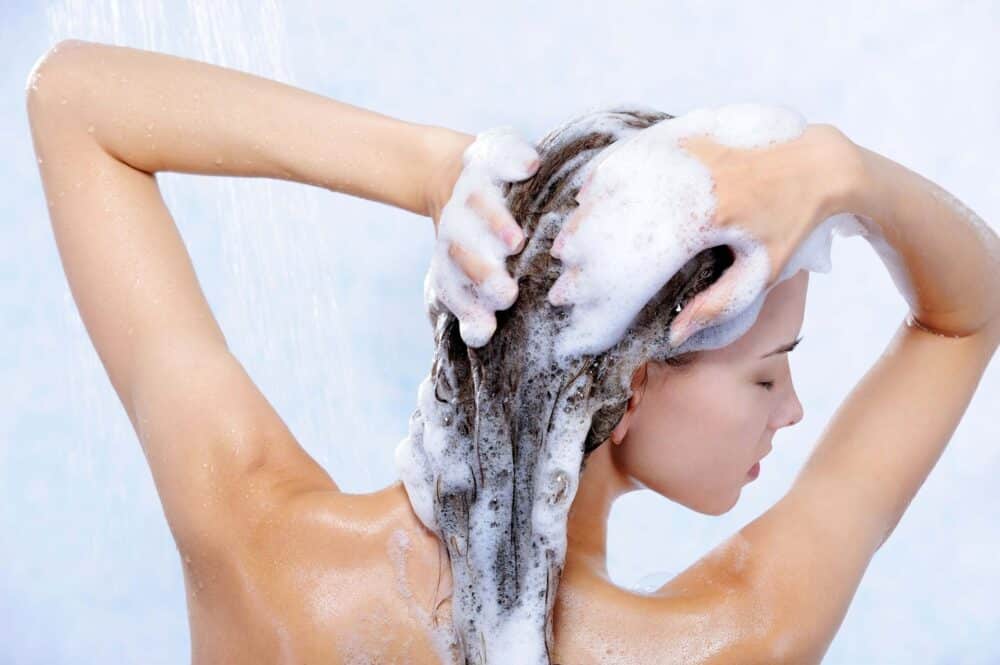 CBD Shampoo Definition
CBD shampoo is a hair product that has been infused with cannabidiol. It's not intended for creating curly hair or curing any hair damage in a magic way. Instead, it is meant to improve the general state of your hair.
Legal Aspects Associated with CBD Shampoo
CBD legality in the USA and other countries around the world is in a constant state of confusion and change. In most cases, CBD oil shampoo is considered to be safe if it contains less than 0.2% – 0.3% THC (depending on the country). The World Health Organization determined the status of CBD products as harmless. Meanwhile, the World Anti-Doping Agency even removed CBD from the list of prohibited substances.
Choosing Proper CBD Shampoo
Some brands sell CBD products that can improve your skin, while others use CBD as a marketing trick by bringing doubtful products to the market. Whether you're searching for the best CBD shampoo or conditioner, you need to pay attention to the following factors:
Check the hemp source. Ideally, it should be organic, non-GMO hemp. The involvement of pesticides or synthetic growth boosters should be excluded or minimized.
Choose CO2-extracted CBD. This production method doesn't require additional heat or solvents. So, it doesn't hurt the environment.
Rely on full-spectrum products. Full-spectrum CBD shampoos are better than hair products based on single molecules like CBD isolate.
Check out third-party lab reports. The research results conducted by certified independent laboratories will be available on the official homepage.
Advantages of Using CBD Shampoo

CBD infused shampoo is still in the process of extensive research. Nevertheless, some benefits of this product have already been revealed:

Minimization of inflammation in the skin and scalp

Reduction of dryness by increased hydration

Protection of the hair and scalp from potential damages

Encouragement of hair growth to solve the hair loss problem

Improvement of the hair quality due to beneficial nutrients
Side Effects From Using CBD Shampoo
Generally speaking, using CBD is safe. But similar to most hair products, CBD shampoos may have some side effects. These include drowsiness, diarrhea, and changes in weight or appetite. When it comes to shampoo with CBD oil, there is a slight possibility of allergic reactions occuring. Some people with oily hair won't be happy with this product.
The Best Way to Use CBD Shampoo
Even though CBD hair products are relatively new, they have already proved their ability to help with a variety of issues, from hair loss to softening. CBD shampoo is widely used to restore the health and hydration of your hair and scalp. Soak your hair in hot water, apply an ample amount of the shampoo, massage it into the skin, and rinse your hair thoroughly. Using CBD shampoo is totally safe, so you can repeat the same procedure every day.
Accurate Dosage of CBD Shampoo
The higher the CBD level, the better. Most CBD shampoos have a concentration of CBD between 0.2 and 0.5 mg for every mL of shampoo. To make the product work, you will need to use about 10 mL of shampoo at a time. This concentration will serve a dose of about 2 to 5 mg of CBD.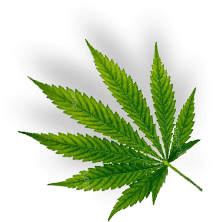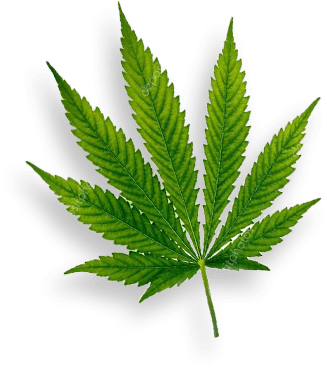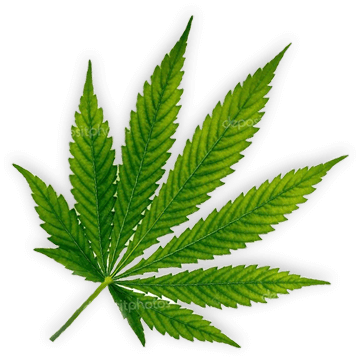 CBD Dosage
Calculator
Experience Level with CBD
None - Mild
Medium
Severe
Total Body Weight
(in lbs)
< 45
46-86
86 - 150
151-240
>240
<45
46 – 85
86 – 150
151-240
>240
<45
46-85
86-150
151-240
>240
this calculator is for informational purposes only. Talk with your Doctor before taking CBD. Individual results may vary.
Bottom Line
The effectiveness of CBD in strengthening and maintaining healthy hair is hard to deny. However, you need a proper product to achieve the desired effect. This is why the choice of CBD shampoo must be taken seriously.
FAQ
How Effective Is CBD Shampoo?

CBD shampoos are good at boosting hair growth, moisturizing the scalp, minimizing hair loss, and getting rid of dandruff. Thanks to antioxidants contained in CBD oil, the shampoo will protect hair from potential damages.
How Does CBD Shampoo Work?

When CBD shampoo is absorbed in the hair follicles and the scalp, the CBD component starts interacting with cannabinoid receptors in the skin. As a result, neurotransmitters are stimulated to send signals to compatible receptors in the brain. Thus, CBD shampoo for hair loss interacts with ECS receptors in the brain directly.
Can You Add CBD Oil to Your Shampoo?

Yes, you can. Adding CBD oil to your shampoo offers a bunch of benefits. Thanks to vitamin E and fatty acids, this mixture will nourish, soften, and strengthen your hair.
Will CBD Shampoo Come Back on a Drug Test?

No, it won't. According to the research studies, the application of CBD shampoo to hair may end up with the hair follicle drug test positive for THC, CBN, and CBD. If you only take a urine test, the shampoo you use shouldn't be a problem.
Why Is CBD Shampoo Good For Dogs?

CBD shampoo helps eliminate odors, soothe itchy skin, and moisturize fur. To avoid toxicity, the dose of the used product can't exceed 0.3% THC.
Can CBD Shampoo Help with Headaches?

Some research studies suggest that CBD oil may help fight some kinds of chronic and acute pain, including headache. However, more research needs to be conducted.
Does CBD Shampoo Help with Psoriasis?

CBD shampoo for psoriasis can be effective. This is mainly due to CBD oil being made almost entirely of fatty acids like omega-3 and omega-6.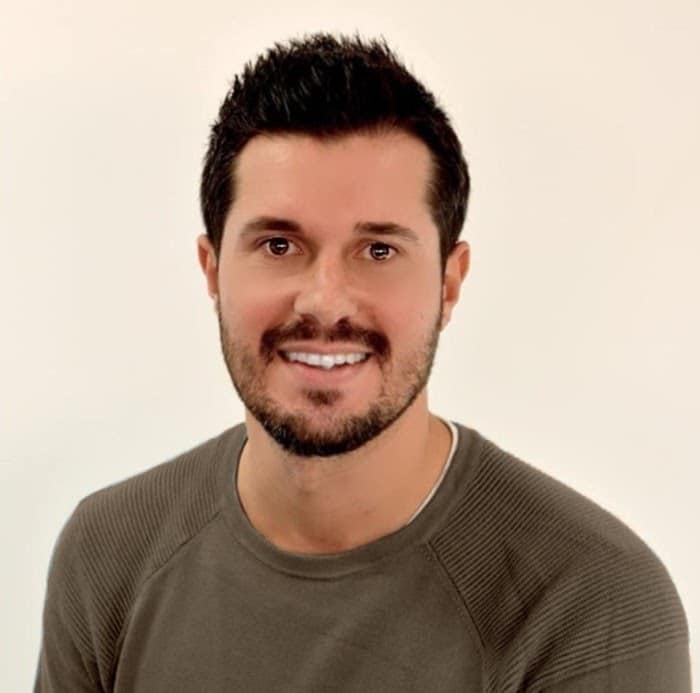 Jamie has more than ten years of experience as a physician assistant. He has always been interested in the healing potential of cannabidiol, especially in its pain relief properties. Jamie considers cannabidiol as a powerful remedy with minimal side effects. He knows how to help users make rational buying decisions based on the unbiased and accurate reviews of CBD products and brands.